Pieces for the
Road Ahead of You
Let's Get Started
Connecting the

Pieces to See YOUR
Retirement Picture
Let's Get Started
Assembling the Right
BUILD. PROTECT. PRESERVE.
Welcome to Premiere Retirement Planning and Wealth Management
Your path to retirement is unlike any other, and so too will be your journey beyond
"work life."
That's where we come in. For more than twenty years we've been helping families in the Tucson and Mesa, Arizona area build strategies designed to finance the lifestyles in retirement they dreamt of and deserved.
As Certified Financial Fiduciaries, our oath to protect your best interests above all else isn't just a commitment, it's our culture. We hold the highest moral, ethical, and fiduciary standards of service when providing advice to potential and existing clients. We work tirelessly to offer strategies and solutions that combine all facets of retirement life: wealth protection, sustainable income, investment growth, healthcare, tax minimization, and estate planning. This takes experience, creativity, industry knowledge, and most of all, a personal connection with the clients we serve.
You've worked, saved, and sacrificed to create wealth, and we're committed to be by your side every step of the way to fulfill your goals in retirement. We'll "take it from here."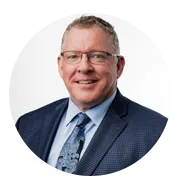 Request your
complementary review
The Five Pillars of Premiere Planning
Retirement Income Planning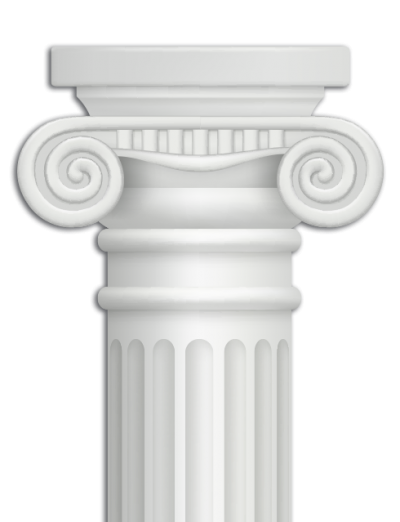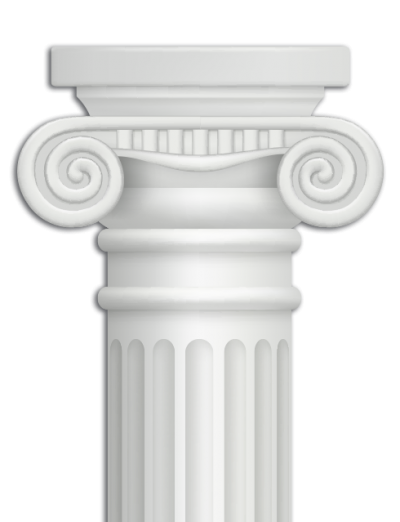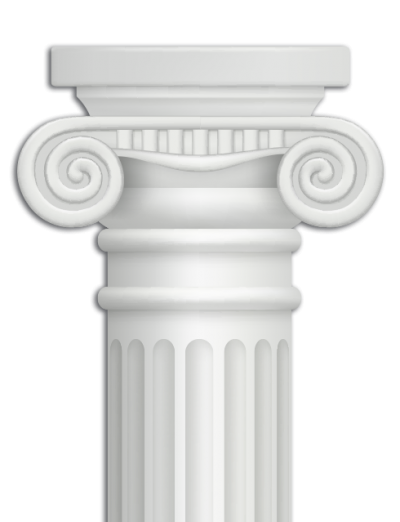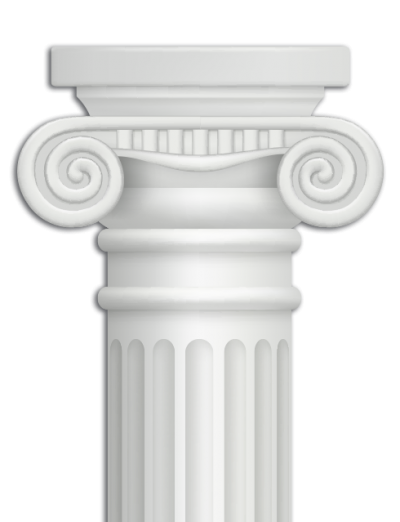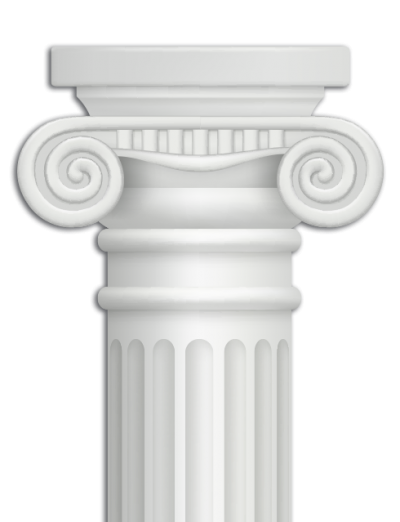 Premiere Retirement Radio Show
If you need help putting your retirement concerns to rest, tune in to "Premiere Retirement" with Jeff Vogan every Saturday at 7 AM, 9 AM & 1 PM, and every Sunday at 11 AM on KNST. Each week, Jeff guides his listeners through the retirement puzzle and provides straight and honest answers to those preparing for or already in retirement.
A Message from Jeff Vogan
Click to view a personal welcome message from President & Founder of Premiere Retirement Planning & Wealth Management, Jeff Vogan, and discover ways we can help you live in retirement on your terms.
Interested in learning how you can ask better questions and gain better answers to prepare for a successful retirement? Download Jeff Vogan's new book, "Retirement…The Road Ahead" to learn strategies designed to help you achieve and maintain the retirement lifestyle you've always dreamed of. Download your complimentary digital copy to get started!
Learn how to maximize your Social Security income and benefits by watching our latest webinar, Maximizing Social Security for Today's World!
Keep in Touch From Anywhere!
Interested in receiving the latest financial news and insights delivered straight to your phone every week? Sign up to receive texts from Premiere!