Retirement Income Planning
Medicare Services in Arizona
When it comes to choosing a Medicare plan, it is important to know all of your options.
M
edicare can be an ever-changing and often confusing world. What is the difference between the "parts" of Medicare? Do I qualify for Medicare? What does it cover? There are many important facts to understand about Medicare prior to enrolling to make sure you get the most out of the available Medicare plans and benefits.
Premiere Retirement Planning and Wealth Management can help you find the most affordable Medigap Insurance and we can assist with Medicare Supplements. We can also assist in enrollment, provide ongoing assistance, and help you change plans when needed.
Our goal is to help you find the coverage you are looking for at an affordable price. Fill out our quote request form below and we'll reach out to help you find the right Medicare plan for you.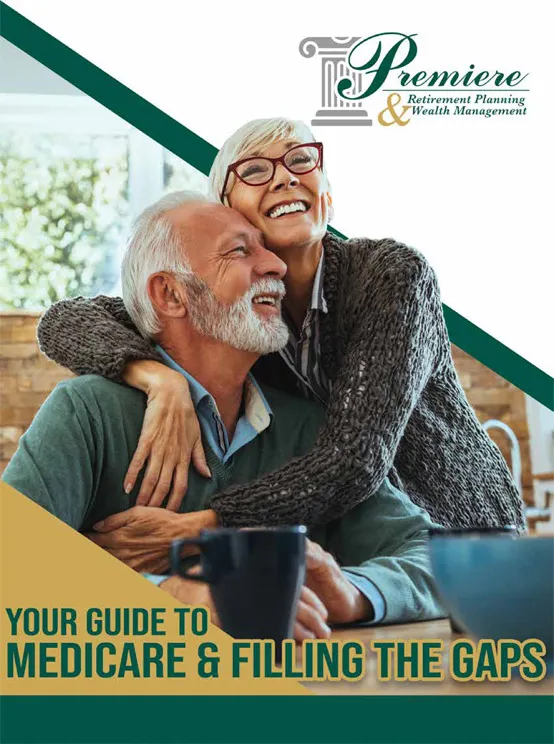 Your Guide to Medicare & Filling the Gaps
One of your largest retirement expenses could be your healthcare costs: An average 65-year-old couple retiring today will need an estimated $363,946 to cover their healthcare costs, according to one study.1 With the Medicare General Enrollment Period running until March 31st, it's time to review your options or start thinking about your Medicare strategy for when you turn 65.