Our Legacy: Making a Difference
Jeff Vogan knows his life has been truly blessed and is grateful that he has been able to help and bless others' lives through his service. His charitable attitude extends beyond his business and filters into the community through his devotion to church service, Boy Scouts, Tucson Heart Association, the Autism Society of Southern Arizona, Special Olympics, and volunteering as a youth sports coach and leader whenever needed. His special needs daughter, Megan, has severe autism and epilepsy. This has taught Jeff and his family more than just patience and love for those needing extra help, but also about the need for continued research to help us understand the mysteries of autism. It is also necessary to find ways to support families who are similarly impacted by autism.
Because of this close connection and experience, Jeff Vogan and his company, Premiere Retirement Planning & Wealth Management contribute regularly to the Autism Society, Special Olympics, and other charitable organizations who support children like Megan and are trying to find answers to the autism puzzle. Those who do business with Jeff Vogan and his firm are also helping this cause since a portion of the annual profits are earmarked for these worthy causes.
The Autism Society of Southern Arizona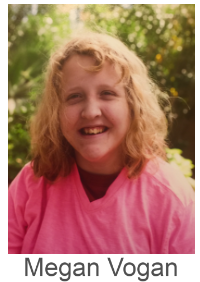 "We are really excited to be able to show our love and support for the autism community here in Tucson. My youngest daughter, Megan, has autism, and I know how important it is for families affected by autism to have adequate support and resources available to help them on the journey of raising these special children. As a local business owner, I am proud to give back to my community by supporting a cause that means so much to me personally."
· Jeff Vogan, RFC, CEP, CFF®
President/CEO of Premiere Wealth Advisors, LLC.
We are STRONGER TOGETHER. Find out how you can help make a positive impact on your community. Explore our Stronger Together program today!
Speaking of family, Jeff Vogan is a devout family man. He constantly brags about his five wonderful children: Whitney, Taylor, Jordan, Hannah, and Megan, as well as his 9 beautiful grandchildren. He also loves and supports his wonderful and patient wife of over 30 years, Amy. His love for family is truly evident as Mr. Vogan helps build legacy plans for his wealthy clients to benefit their families, loved ones, and other interests for generations.
Jeff's past role as Certified Wealth Counselor and charter faculty member of the Heritage Institute has helped him gain relevant experience to help wealth pass from one generation to the next while keeping family values and goals intact.
"It's not just about transferring the money to who you want, when you want, and how you want, but to create a lasting legacy that provides meaning and value for generations to come. Sound knowledge in financial markets and products is only a piece of the puzzle. A good financial plan begins with learning about the family's goals, values, hopes, and dreams. If done right, this vision, combined with the proper financial tools and strategies, can become the family legacy."
– Jeff Vogan, RFC, CEP, CFF®
President/CEO of Premiere Wealth Advisors, LLC.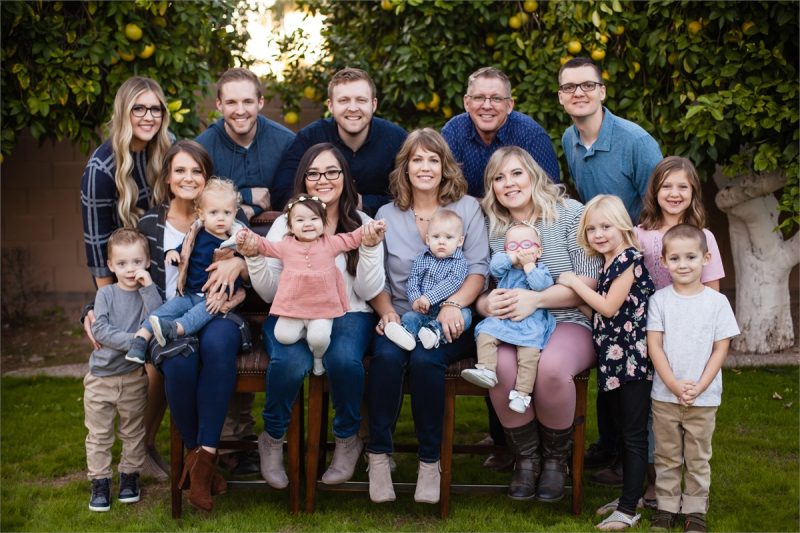 REQUEST YOUR COMPLIMENTARY REVIEW