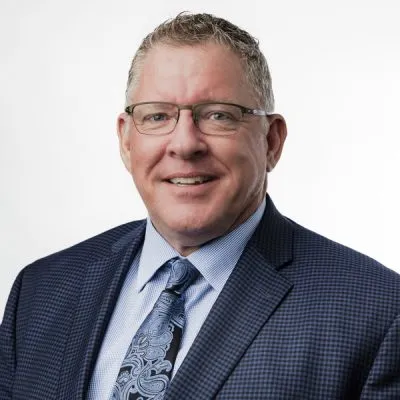 Jeff Vogan
RFC, CEP, CFF®
President & Founder
Certified Financial Fiduciary
Jeff P. Vogan is the president and founder of Premiere Retirement Planning & Wealth Management, with offices in Tucson and Mesa, Arizona.
Jeff is a Registered Investment Advisor and regulated fiduciary. He holds the designations of Certified Estate Planner, Registered Financial Consultant, and Certified Financial Fiduciary®.
As a Certified Financial Fiduciary®, Jeff holds the highest moral, ethical and fiduciary standards of service when providing advice to potential and existing clients.
Piecing Together Your Retirement Plan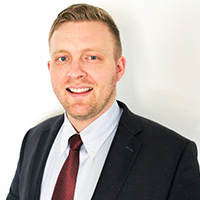 Jordan Vogan
Medicare/LTC Solutions &
Annuity Services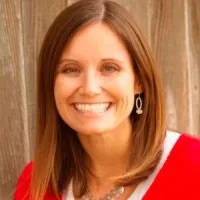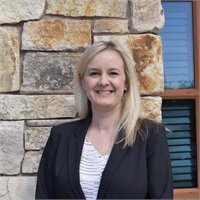 Monica Wagner
Executive Assistant &
Director of Client Services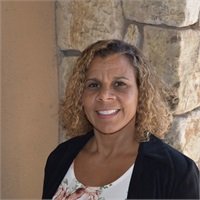 Shelley Hoag
Marketing Director &
Office Manager
REQUEST YOUR COMPLIMENTARY REVIEW