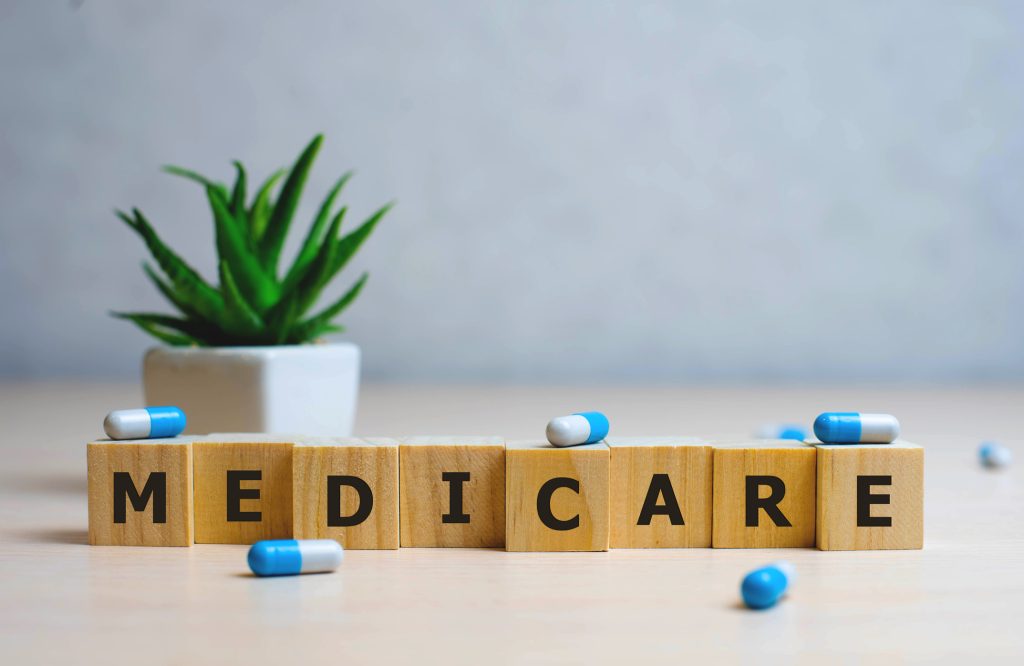 One of your largest retirement expenses could be your healthcare costs. An average 65-year-old couple retiring today will need an estimated $363,946 to cover their healthcare costs, according to one study.[1] With the Medicare fall open enrollment period starting on October 15th, it's time to assess your options or start thinking about your Medicare strategy for when you turn 65. Beyond this enrollment season, we could see changes to the Medicare program based on the outcome of this election. Here are 4 things to know about Medicare this month.
You Can Switch From Original Medicare to Medicare Advantage
Original Medicare consists of Part A, which covers hospital stays, skilled nursing facility care, and some nursing home care[2], and Part B, which covers most doctor services, outpatient therapy, and Durable Medical Equipment.[3] Many retirees also have supplemental Medicare Advantage insurance to cover services not covered by Parts A and B, such as long-term care, dental, vision, dentures, hearing aids, and foot care. During open enrollment period, you can switch from just receiving Parts A and B to also purchasing a Medicare Advantage plan.
You Can Switch Your Medicare Advantage Plan
You can review other Medicare Advantage Plans until December 7th and decide whether or not you will keep your current one. There may be reasons you want to switch Medicare Advantage plans. For example, if you've moved to another state or developed a medical condition and need to see new specialists, you may want to change to a different plan.
You Can Change Your Part D Prescription Drug Plan
If your prescription drug needs have changed in the last year, a different Part D prescription drug plan might work better for you. The same drug cost can vary widely between plans, and plans can change the list of drugs they cover each year. For example, this can happen when the generic equivalent of a drug is introduced. During open enrollment season, you have the option to compare different plans, see what pharmacies are in-network, and consider if your needs have changed.
Medicare and the Presidential Race
Trump recently stated that under his plan, 33 million Medicare beneficiaries will receive $200 that they can put towards paying for prescription drugs. This was an addition to his Health Care Plan, which includes establishing price transparency for medical procedures and drug prices, expanding telehealth options, and lowering prescription drug costs.[4] Biden has a different vision for Medicare and wants to lower the eligibility age to 60 and add vision, hearing, and dental benefits to Medicare. He also wants to build on the Affordable Care Act and offer a Medicare-like public option for health insurance.[5]
Retirement decisions can be daunting. That's why it's important to have a trusted financial advisor to help you navigate retirement and the complexities that surround healthcare. We want to help you make the best retirement decisions possible so you can meet your goals when crossing the retirement finish line. That's why we'll work with you to create a comprehensive retirement plan, including your Medicare and other healthcare-related options.