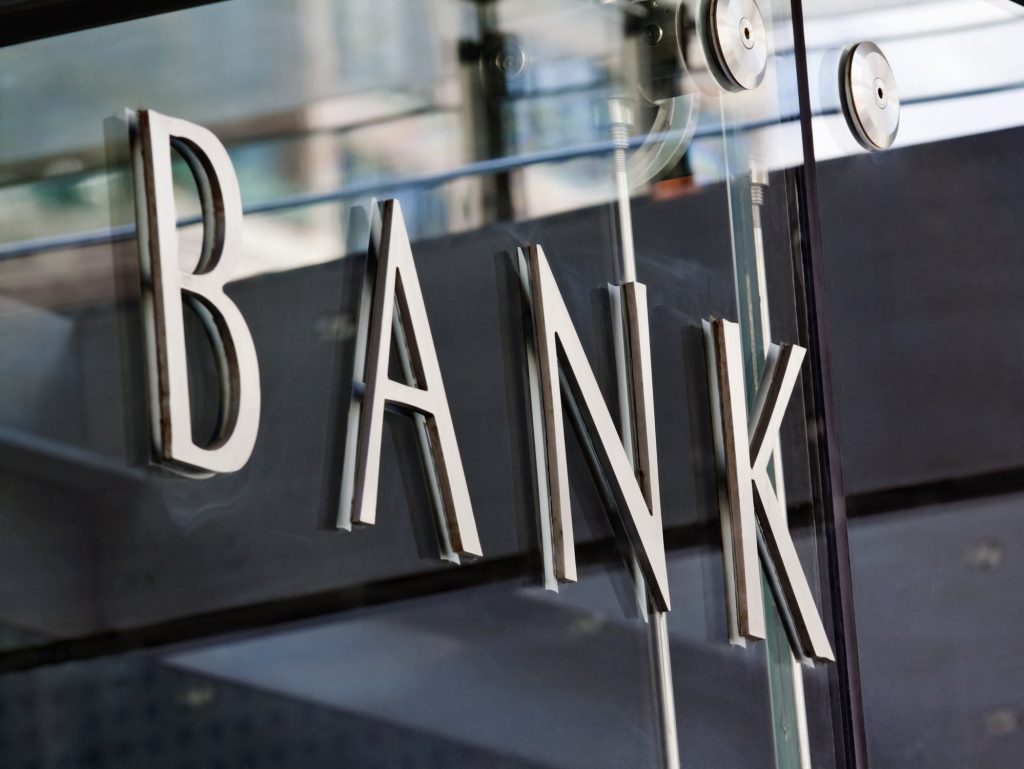 In recent months there have been 3 major bank shake-ups: Silicon Valley Bank (SVB), Signature Bank, and First Republic Bank.[1] This has generally led to fears that there is a larger recession on the horizon. The financial crisis of 2008 was also precipitated by bank collapses, so this has many experts watching the market carefully. The main concern is that confidence in banks will decrease, and this will lead to more bank failures, which is what happened in 2008. However, it's important to note that there are many more regulations and protections in place now than there were then.[2]
There have also been issues with smaller regional banks beginning to strain as other larger banks have failed as well.[3] PacWest Bancorp and Western Alliance Bancorp are smaller banks in California that are facing pressures following the collapse of SBV. Some other regional banks, such as Comerica and KeyCorp, are also starting to struggle.[4]
One very important thing to note is that as long as your bank is FDIC insured and your account contains $250,000 or less, your deposits are secure and backed by the FDIC and the government.[5] If you keep money in a credit union and they are NCUSIF insured, the same terms apply: As long as your account contains $250,000 or less, your deposits are secure and insured. Even if the bank or credit union itself were to fail, as long as they were FDIC or NCUSIF insured, you would still be obligated to be given your money back.[6] So if you are concerned about the current banking collapses, the most important thing you can do is make sure that your bank and your funds are in insured banks. You can do this by calling your local branch or checking their website to see if they are FDIC or NCUSIF insured.
Additionally, if you are concerned about how the market changes will affect your retirement, it can be a very good idea to reach out to a financial advisor. A financial advisor can help you to organize a retirement portfolio that takes economic uncertainty into account and adopts more defensive strategies. If you are interested in talking about your specific situation, please reach out to our financial advisors for a complimentary review of your finances.